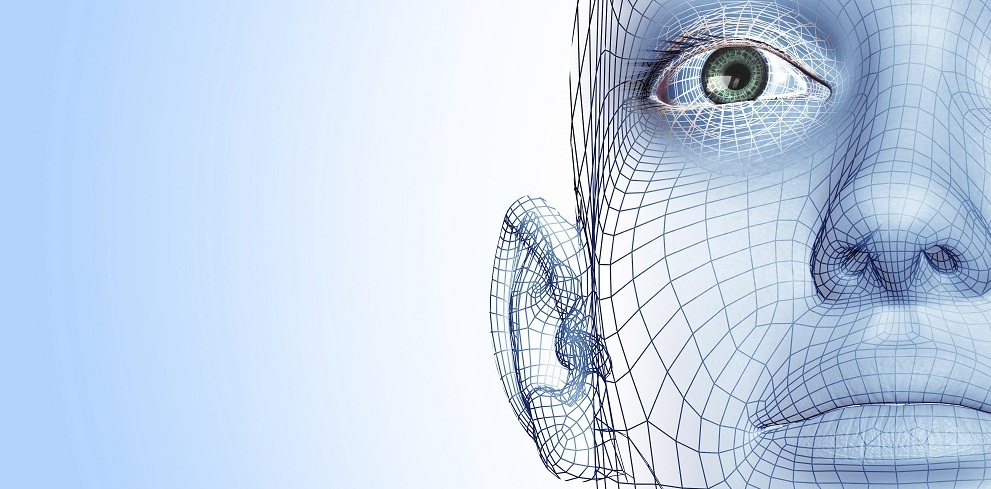 NEC's VIP identification application is ideally suited to hospitality environments or businesses where there is a need to identify the presence of important visitors, whether expected or unannounced.

In this application, the software monitors the data from the real time CCTV or surveillance cameras, matching images against what is likely to be an opt-in database or individuals they deem as important.

The face recognition software does a quick look up in the VIP database and where a match is found, alerts can be made to senior hospitality personnel so that the necessary action can be taken to greet or prepare for the arrival of the VIP. Alerts can be in various forms such as messaging to a specific device. The actual matching process can take less than a second.