NaaS Solution
NEC/Netcracker NaaS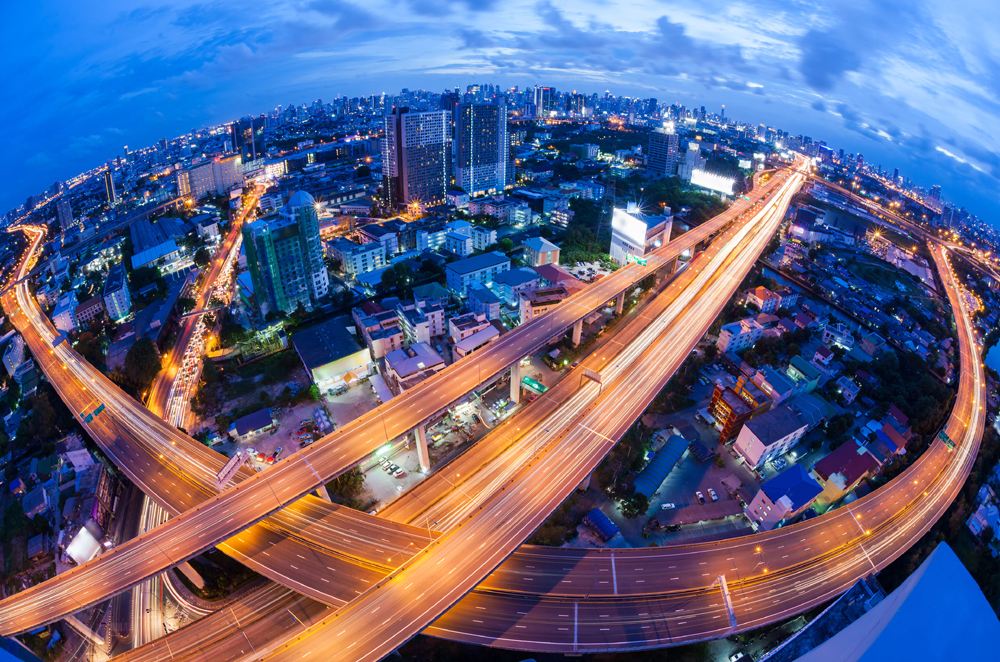 Quickly deliver value-added services and generate new revenue over virtualized infrastructure.
An end-to-end environment that enables the rapid creation, deployment and monetization of services across B2B and residential markets.

Overview
The B2B market is ready for change due to network services not keeping pace with demand and rising IT costs brought about by the need to rely on multiple provider solutions to accommodate broad service needs. With NEC/Netcracker NaaS, service providers can fundamentally change how business services are delivered and consumed, leveraging cloud and virtualized technologies to deliver value-added services on top of the connectivity they already provide. The same solution can also be applied to the residential market to help service providers reduce costs associated with delivering new and innovative services to end users. (Read our customer stories here.)
Not only will NEC/Netcracker NaaS help service providers open new revenue opportunities, but it will also allow them to enable the best possible experience, resulting in strong, long-term relationships with their customers.
NEC/Netcracker NaaS brings together a broad scope of services including network and value-added services bundled with IT and IoT apps into a single digital marketplace. NEC/Netcracker NaaS is a full-stack solution encompassing VNF onboarding, orchestration and SDN/NFV-ready BSS applications. It also uses Agile/DevOps service design together with our Ecosystem 2.0 Program to deliver services to the market much faster. This unique offering, which is built on NEC/Netcracker's Agile Virtualization Platform and Practice (AVP), enables the faster commercialization of new services.
Features and benefits
Generate Revenue
Capture a larger share of business and residential markets.
Deliver new on-demand network services, cloud-based applications, VNFs and more.
Move up the customer value chain by providing more than just basic connectivity.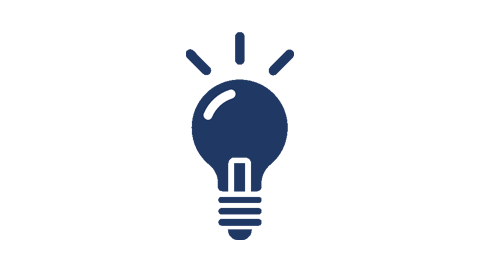 Transform the Customer Engagement Model
Enable customers to personalize their offerings through a self-service, on-demand cloud marketplace.
Offer a single touchpoint for all services, eliminating the need for customers to seek out multiple providers.
Enable flexible payment models to suit business and consumer requirements.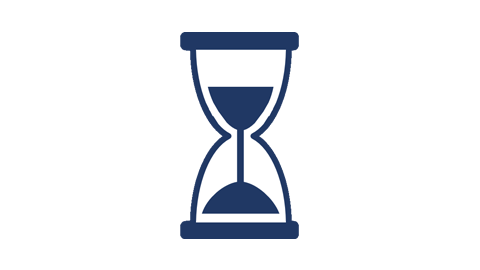 Accelerate Time-to-Market
Reduce the time to get virtualized services to market by up to 70%.
Test the market with new offers with minimal risk and continuously innovate with new services.
Monetize new services with no impact on legacy BSS/OSS.
Please visit our solutions in detail