Virtual Core Services Solution
NEC/Netcracker Virtual Core Services Solution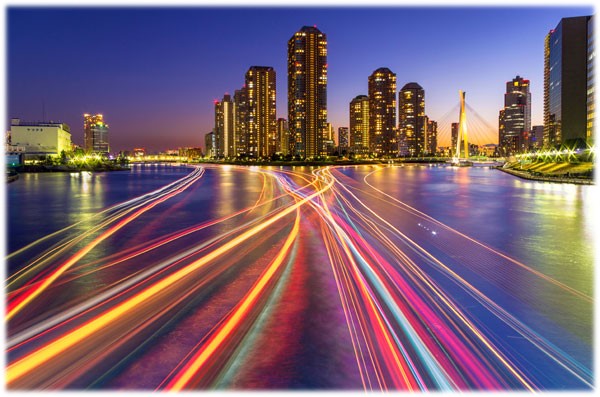 Orchestrating multivendor virtual core services.
Take a new approach that enables you to choose best-in-class vendors with full-service automation and a foundation for new revenue opportunities.

Overview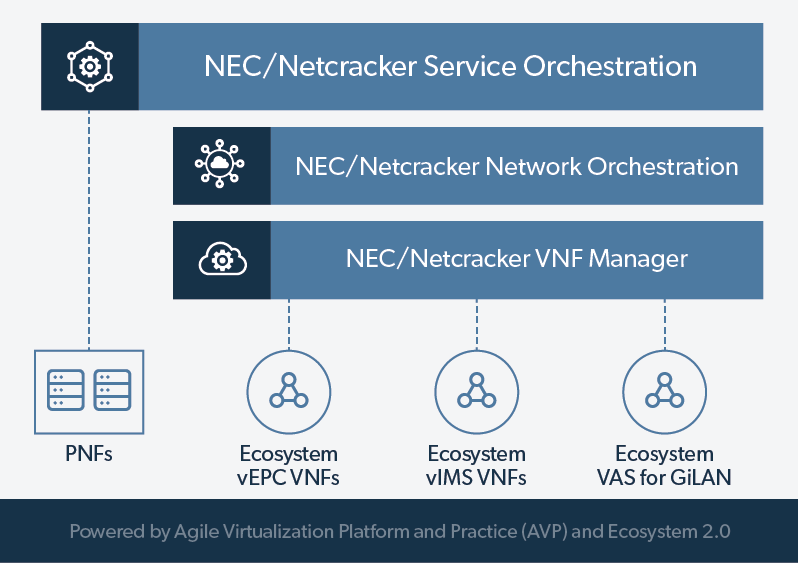 Migrating core network services ? such as VoLTE, VoWiFi, mobile data and GiLAN ? from physical to virtual has become a business necessity and it must be executed correctly. Since large transformations rarely occur in the core, service providers have an opportunity with NFV to take a new approach which ensures their virtualized core network is open and automated, enabling optimal efficiency with their choice of any vendor.

Because the transition to virtualized core services will take time, both physical and virtualized components will need to co-exist. Furthermore, core network services must sustain their high availability and performance in the virtual world, though they are among the most complex. A virtual core service can involve dozens of VNFs and hundreds of VNF components (VNFCs) that require individual management to scale, de-scale and self-heal. Operational processes including onboarding, provisioning, service assurance and problem resolution need to be redefined, remapped and facilitated with the proper tools. And finally, to drive new revenue from innovative services on top of core services, service providers will need a better process to onboard and manage a larger number of vendors.

NEC/Netcracker's Virtual Core Services solution delivers a new approach to core services virtualization. It offers end-to-end service and network orchestration based on NEC/Netcracker's Agile Virtualization Platform and Practice (AVP). It is proven with complex VNFs and coupled with a rapid VNF onboarding and commercialization program leveraging NEC/Netcracker's Ecosystem 2.0.

NEC/Netcracker's Virtual Core Services solution provides:

Centralized orchestration and management for physical and virtual service components, ensuring seamless service experiences for end users.
Integration with legacy BSS/OSS, enabling full visibility of the entire core network to maximize efficiency and automation.
A VNF-agnostic environment that enables choice and eliminates vendor lock-in.
A unique service design and deployment process that automates VNF onboarding and accelerates commercialization.
Complete solutions for VoLTE, VoWiFi and GiLAN services with pre-integrated and validated partners to reduce transformation time, complexity and risk dramatically.
An accountability model where NEC/Netcracker takes full ownership of partner integration.
Features and benefits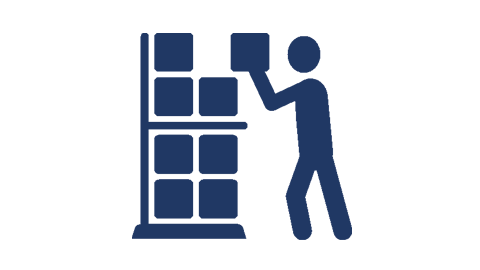 Build True Multivendor Virtual Core Services
Choose the best vendor software for each service with no vendor lock in.
Deliver performance and availability that matches physical services.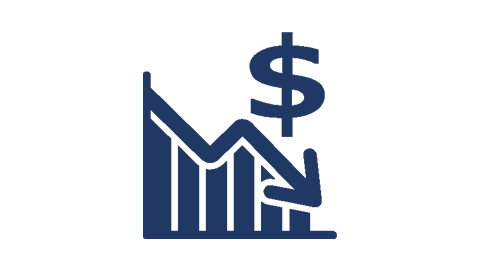 Reduce Opex Costs Significantly
Automate complete service lifecycle management.
Transition smoothly from physical to virtualized services according to your migration strategy.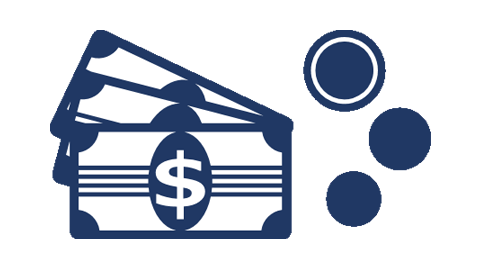 Grow Revenue with Mobile Contextual Services
Upsell network-based contextual services on top of core voice, messaging and data.
Accelerate revenue from data services with a more dynamic GiLAN offering value-added consumer services.
Please visit our solutions in detail